I would like to introduce the newest member of my family and future pink kayak angler, Grayson Lou Carpenter. I have been blessed as a first time father with a healthy and happy little girl. I have just
passed the one week milestone as a dad and my life could not be more different. The bond between my wife and I has become even stronger as I have a huge appreciation for her strength and courage in what she has gone through.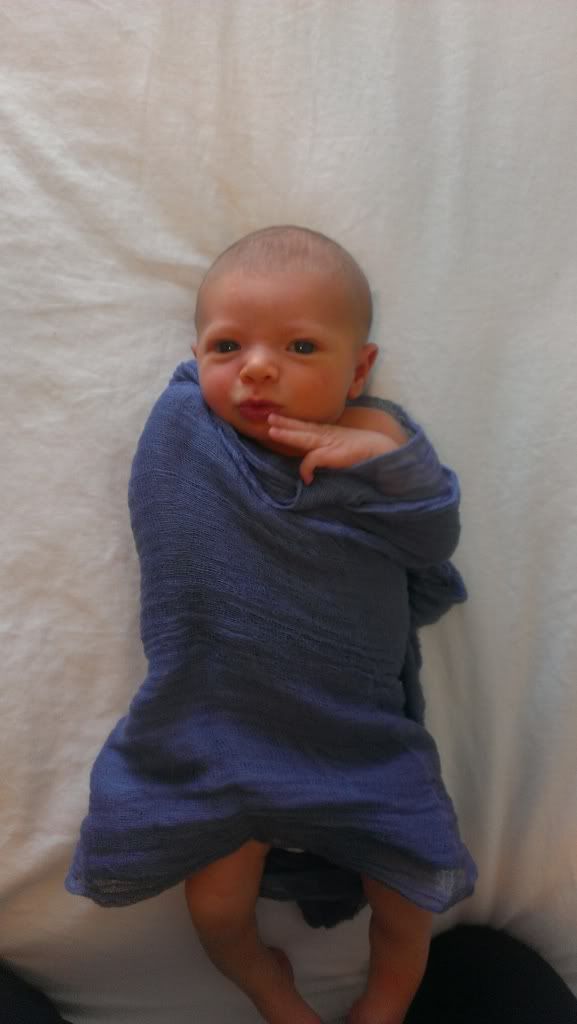 I can see that fatherhood is going to be a never ending test of patience and understanding. Beginning on day one, my new job as father was full of tension and stress as we navigated through the delivery process. My wife started to dip into pre-term labor about five weeks too early and had to be put on medication to slow down labor until Grayson was full term. As you can imagine, going into our induction day we assumed that the delivery would be quick and easy because my wife was already halfway there before we even walked into the hospital.
Ten hours later the doctor finally decided to use the vacuum to pull the baby out because pushing wasn't working. After about three hard pulls with the vacuum our doctor quickly abandoned that and
moved onto the forceps as plan B. When he pulled those things off the table I became horrified because they looked like a torture device that the military would use. He proceeded to secure our baby's head with the device and within three hard pulls she came out and I nearly hit the floor because I felt like I hadn't taken a breath in over ten minutes. She was born at 6:17 on 3/25/13. I heard her first cry and the doctor said she looked healthy, and my anxiety was temporary suspended. She was beautiful, and watching her come into this world is something that I will cherish forever.
I am still sleep deprived and itching like an addict to get on the water, but I seem to forget about all that when I get home from work and hold her. Being a dad is the hardest and best job I've ever had.