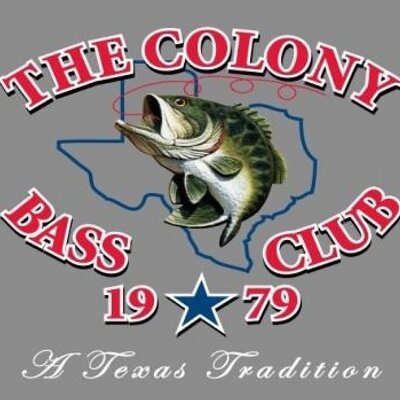 I had the privilege last night of speaking to The Colony Bass Club about kayak bass fishing. I say that it was a privilege because this club is an all powerboat bass fishing club and I was welcomed with open arms and they entire club stayed engaged and attentive throughout my entire presentation. I must admit I had some reservations at first because you never know what the perceptions are going to be.
I talked about how I broke into the sport and a little bit about my background and how I came to be a kayak angler. I talked about Texas safety laws that are required and some additional things I do that aren't required by law just to be extra vigilant. I was asked about some of my Yak Attack accessories and that steered into a lengthy discussion about kayak rigging. I think a lot of the curiosity from the club members came from the idea of how efficient the angler has to be to fish from a kayak. There is so many factors to consider and process at all times that efficiency is a must.
What I enjoy most the questions that I am asked. I love having the opportunity to break down barriers and correcting any misconceptions that are usually attached to kayak anglers. I had my fully rigged Wilderness Systems ATAK 140 on display and most couldn't believe that this vessel is what modern day kayak fishermen use. Most people associate kayaks with the short kayaks used in white water kayaking and before them lay this 14 foot beast with attachments everywhere, a framed seat, tackle storage, and a camera mount. What was most encouraging was when the majority of the members said they would love to try their hand at kayak fishing. When I heard that I knew I had done my job and shown these guys and gals what modern day kayak fishing looks like.
I would jump at the opportunity to speak with them again or even another club. I strive to be the best angler that I can be and the best ambassador for the sport that I can. I want to extend my gratitude the The Colony Bass Club for the invitation and the ability to open some eyes to just another side of bass fishing.